Internships are inherent to the program and enhance the theoretical learning experience.
An essential component to a well-rounded hospitality education is practical experience. Paid practical training is integrated into all Vatel programs.
Vatel enjoys a privileged relationship with some of the largest luxury hotel and restaurant chains not only in the United States but worldwide. Students interact with hospitality professionals throughout their program which promotes internship placements and the possibility of recruitment upon graduation.
Among our host hotels we are proud to count industry leaders such as: Four Seasons, Peninsula, Sofitel, Langham, St. Regis, Waldorf Astoria and many more...
Graduates of Vatel programs have strong resumes with both academic and practical experience. The Vatel Career Center assists students in locating their mandatory internships.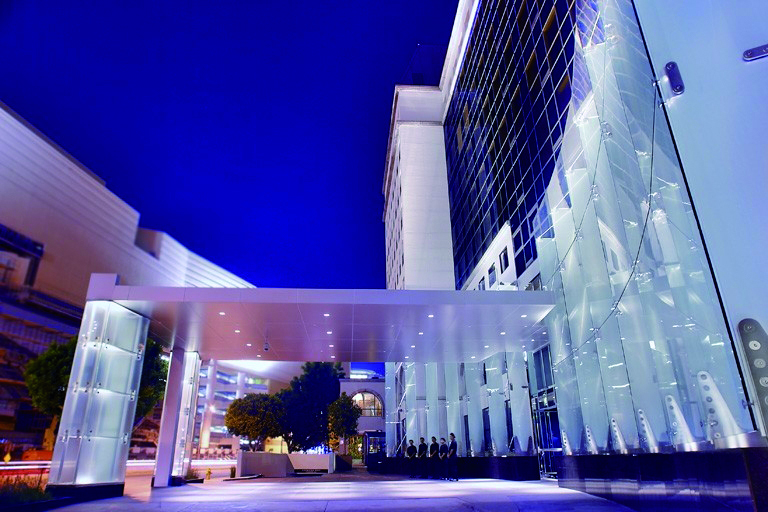 Hotels and restaurants are selected based on professional criteria. Their primary responsibility is to develop and expand the academic section of the program by giving the candidates hands-on, real life American management experience. The candidates are exposed to various aspects of management including:
Developing strategies and reports for a specific department
Analyzing department performance
Participating in management meetings
Over the last 35 years Vatel has integrated major evolutions relative to the hospitality industry. This ever evolving knowledge pertaining to new trends and successful practices is transmitted to the students, preparing them to excel in managerial careers in the department of their choice. In addition to hotel operations career choices are available in various departments such as: marketing, sales, administration, human resources, finance or communication.