Alliant International University has achieved the highest level of accreditation available in the United States; WASC Senior College and University Commission (WSCUC), a regional accrediting body recognized by the U.S. Department of Education and the same agency under which other prestigious California and western U.S. schools are accredited such as Stanford, USC and UCLA.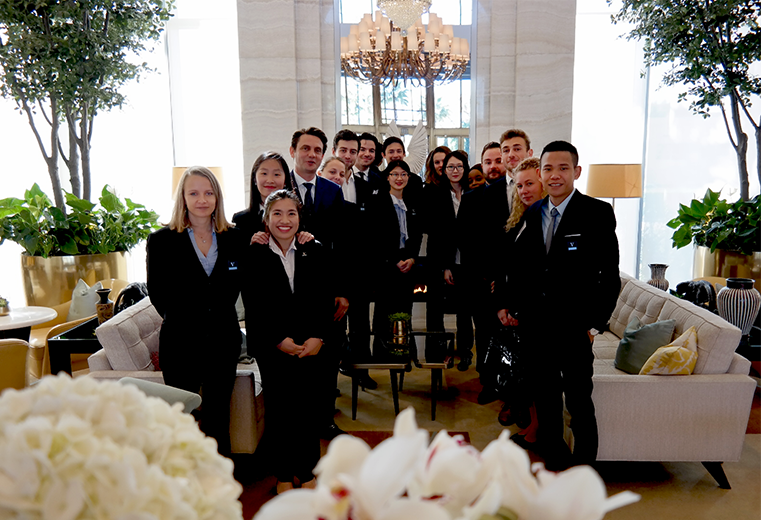 Vatel and Alliant's mission is to educate the next generation of managers and leaders for the world's largest and most vibrant industry. We achieve our mission through a commitment to excellence in teaching, strong collaborations with hospitality industry leaders, real practical experiences and invaluable international exposure.
Practical professional experience is an essential component of our academic programs and offers a holistic understanding of the hospitality industry, enhancing the definition and achievement of each student's professional goals.
Students progress through every program in cohorts with courses tailored to their group. The cohort structure ensures that students get the classes they need to graduate on-time.
Our faculty members are experts in management education and strive to prepare our students for a successful career in international hospitality management.
Vatel USA is a member of the National Association for College Admission Counseling (NACAC) and subscribes to the Statement of Principles of Good Practice.