We, at Vatel and Alliant International University, want to make sure you feel supported at every step of the way, from your first contact with us to the time you graduate and start your career. Vatel's and Alliant's commitment to excellence is not just in the classroom, but with every aspect of your academic and professional life. We want you to be a successful part of the fast growing international hospitality and tourism industry by joining the world's premier program of hospitality and management.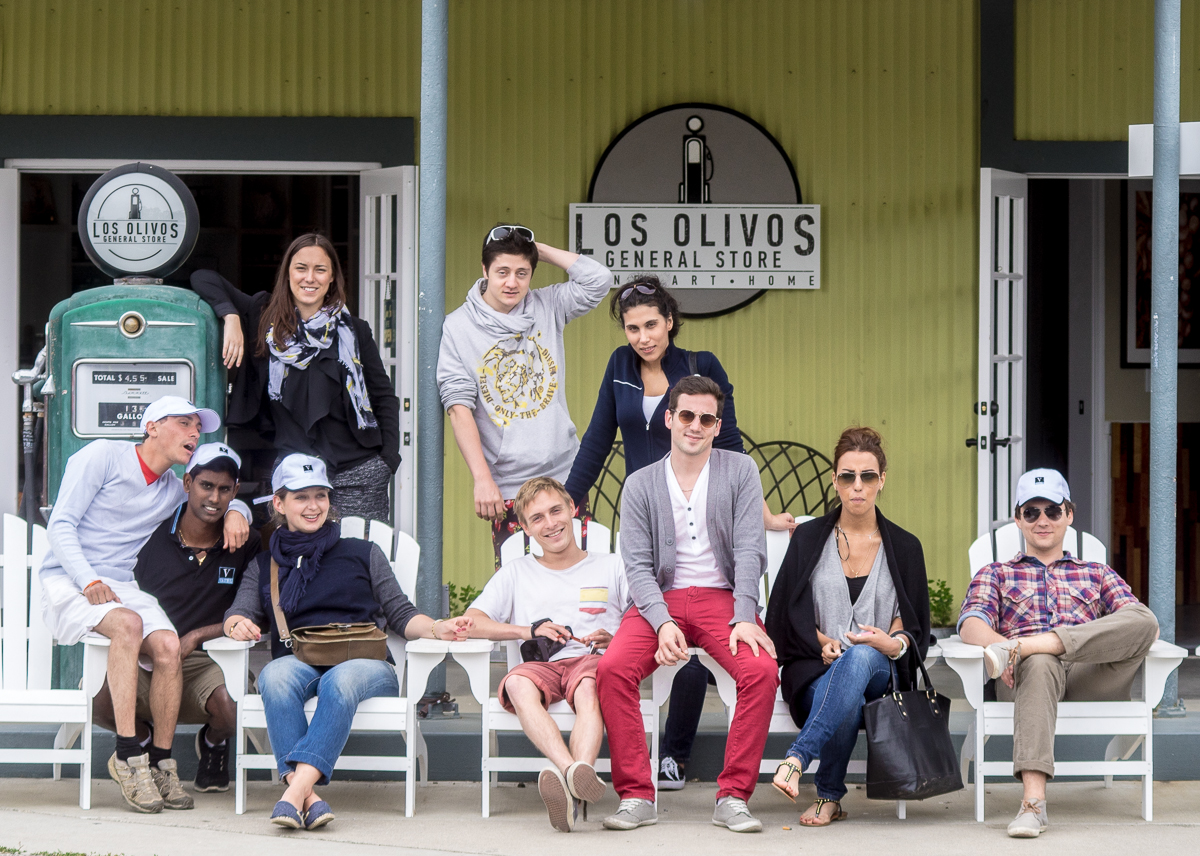 Housing:
There are a wide range of housing options surrounding our campus and learning sites.
Depending on the area and the type of housing, costs can vary from $500-$1800 per month depending on the standard of living.
Housing for Alliant International University is provided by Anatolia Corporate Housing. You can view the prices, amenities, and application here: http://ac-housing.com/istudent.html. Apartments are fully furnished and rent includes furnishing, house wares, and utilities.
Choose wisely before committing where to live for your term of study. Rental agreements typically require a month-to-month (most flexible), six-months, or one-year agreement including a 30-day notice to vacate. Be sure to inquire which is suitable for your length of stay and/or budget. Every landlord and/or roommate will require a security deposit, usually 1 month's rent.
Here is a useful guide for international students to find housing:
https://renttoownlabs.com/international-student-housing
Search for apartments/rooms/sublets here:
Here are some options where previous students have found housing:
Student Life:
Our learning site is surrounded by an abundance of culture, rich history, gourmet food and great weather all year round. Students' can let their imaginations sore at Disneyland, take an adventure trip to Universal Studios, ride some of the fastest roller coasters at Six Flags Magic Mountain, or grab a tour at Warner Bros. studios. Students can drive to Las Vegas for the glitz and glamour, head up north to San Francisco or catch some of the Pacific Ocean's best waves in Malibu or San Diego. In the winter, you can even drive a couple hours to Big Bear Mountains and snow board for the day.
Uniform/Dress Code:
As young professionals and future managers of the luxury hospitality industry, students wear a uniform at school and are professionally groomed at all times. The Vatel Uniform is a dark blue suit (pants and jacket for men or skirt and jacket for women) worn with a white collar shirt and a Vatel tie or bow.
Download order form: Order Vatel Uniform-2018.pdf
Transportation:
San Diego has a vast public transportation system. Students can ride the trolley, bus, or even hop on the Pacific Surfliner Train that runs from San Diego to Los Angeles. Regardless if a student has access to their own transportation, we highly recommend taking advantage of the vast public transportation system in San Diego, such as the trolley, bus or even hop on the Pacific Surfliner Train that runs from San Diego to Los Angeles. Car services such as Uber and Lyft are popular sources of transportation as well.