Speaker: Julien Labays - Regional Director of F&B Operations for Setai Hotel - Miami Beach
In this webinar, Mr. Labays presents the Forbes 5 star hotel The Setai, a landmark of luxury hospitality in Miami Beach, awarded World's Best Awards for 3 consecutive years by Travel & Leasure and member of the Leading Hotels Of The World.
Julien Labays' perspective as F&B Director overseeing operations for The Setai Hotel and the former Versace Mansion The Villa Casa Casuarina, allows us to understand the challenges and realities of what it takes to reopen such a luxury property after several months of total confinement.
Wartch bellow and enjoy the webinar recorded on June 25 2020 .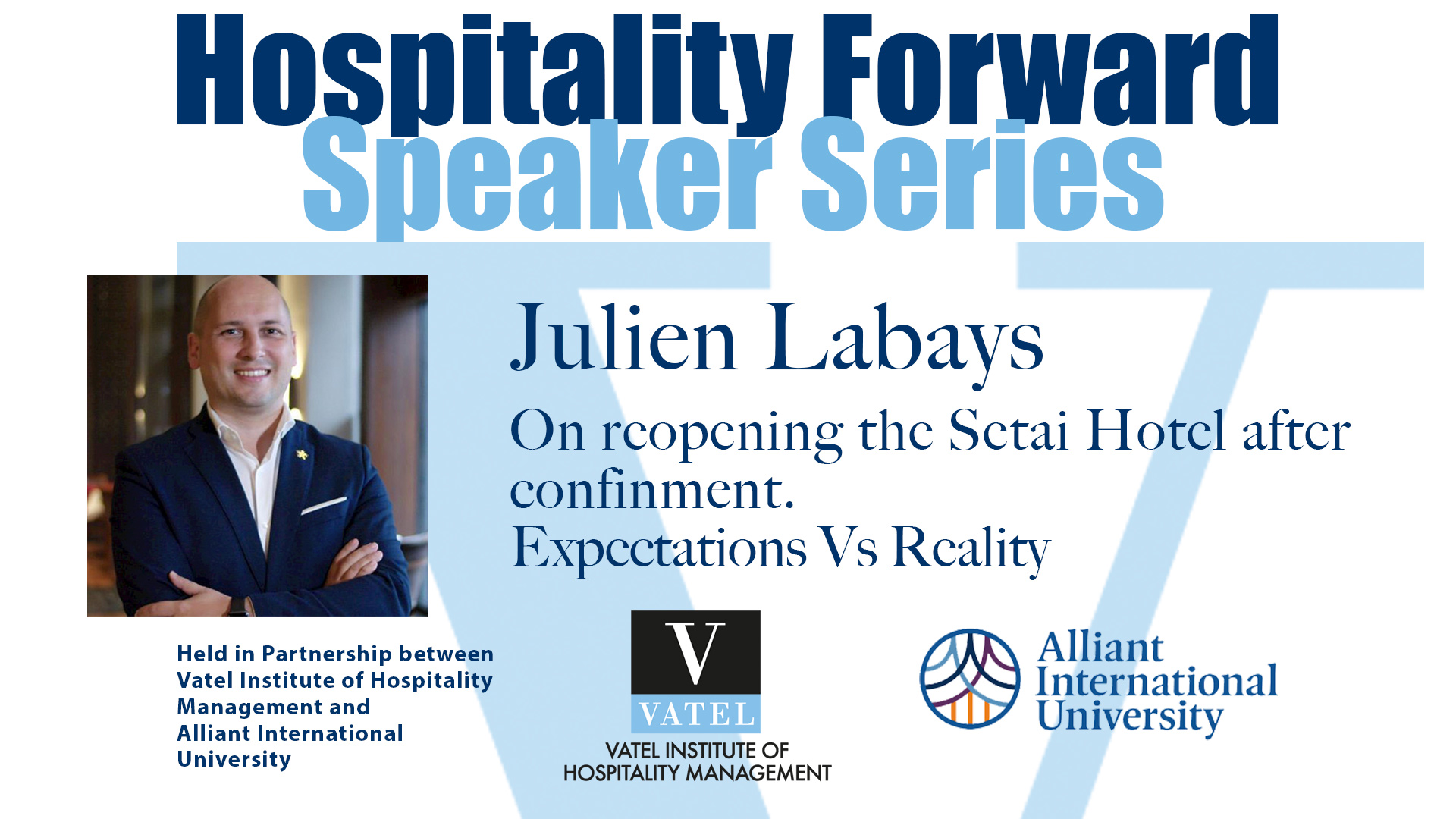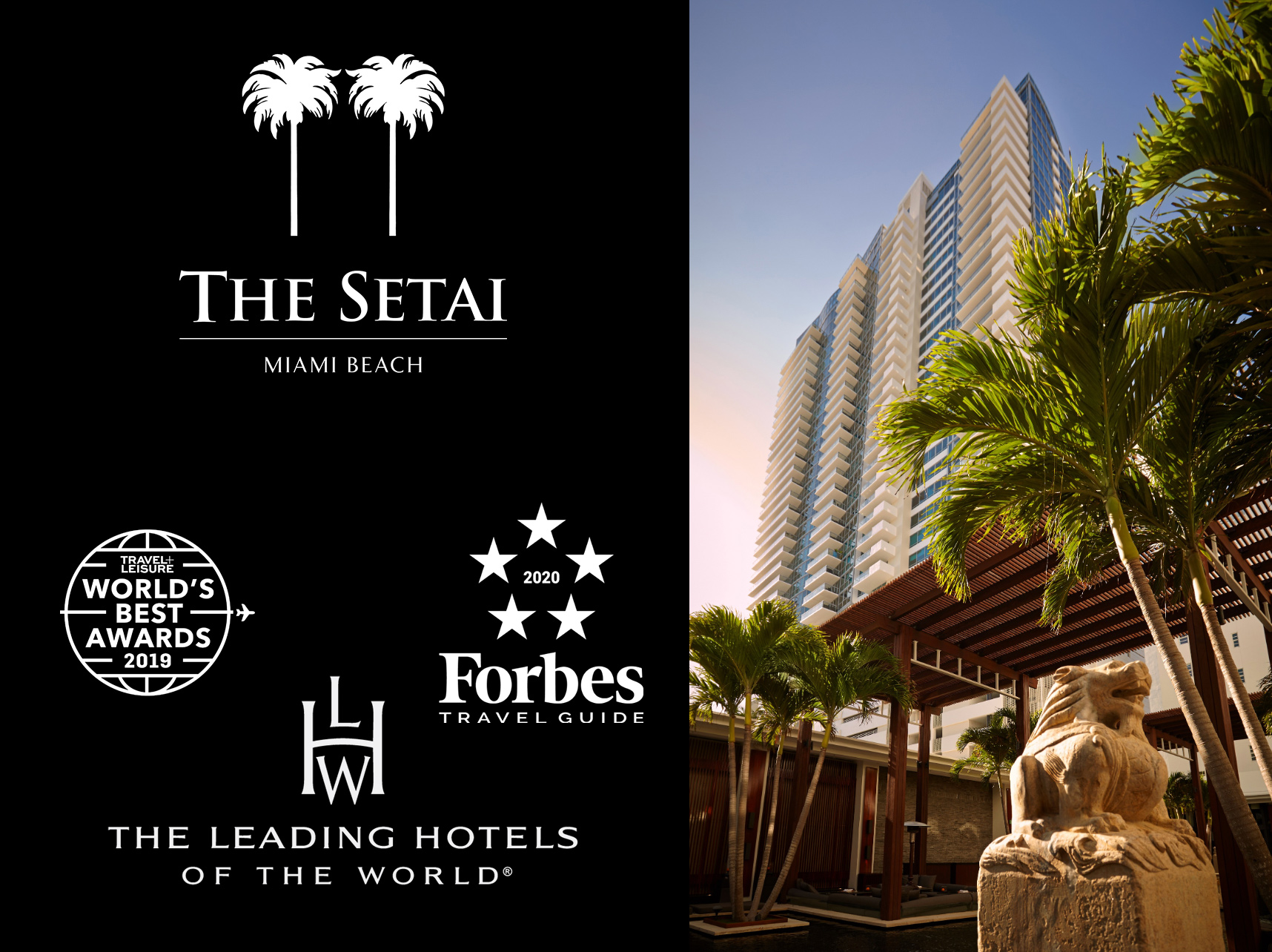 With over 35 years of experience working in the international hotel & hospitality industry. Overseeing some of the most exclusive properties around the world, Luc Delafosse is r