It's always best to hear it from those who did it!
Watch the Zoom conference where four graduates of Vatel USA spoke about their experience at Vatel Los Angeles and Vatel San Diego.
How were the courses? What kind of internships they had? How was life in California? What were the challenges?
Meet Hortense, Deepak, Andrea and Steve and find out!
Hortense - Vatel San Diego 2016-2018
Vatel Internships:
• CPT Part-Time - The Found Hotel as Night Manager
• OPT Full-Time - Peninsula Beverly Hills as Rooms Division Assistant Manager
Today Hortense is working at the Front Office department of Shutters on the Beach 5* hotel in Santa Monica, California.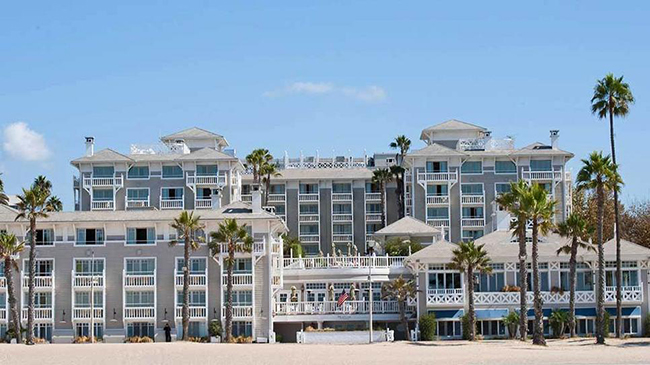 Deepak - Vatel Los Angeles 2016-2018

Vatel Internships:
• CPT – JW Marriott Santa Monica as Assistant Manager Front Office
• OPT – JW Marriott Santa Monica as Assistant Director Front Office Operations
Today Deepak is Assistant Director at The Westin Dawn Beach Resort and Spa, Sint Maarten, Kingdom of Netherlands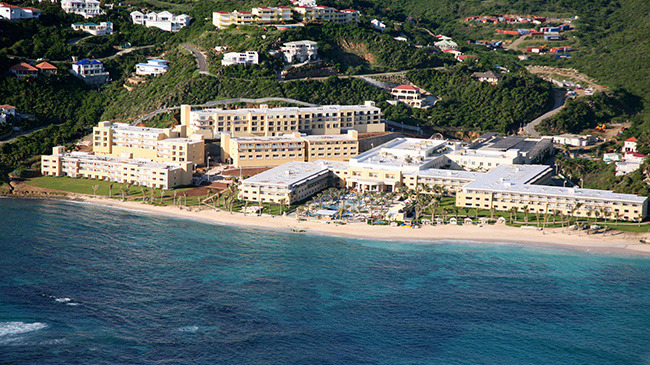 Andrea - Vatel Los Angeles 2016-2018
Vatel Internships:
• CPT - JW Marriott Santa Monica Assistant F&B Manager
•OPT - JW Marriott Santa Monica Assistant F&B Director

Today Andrea is Restaurant General Manager at Pan Pacific Hotel 5* London (Opening Team)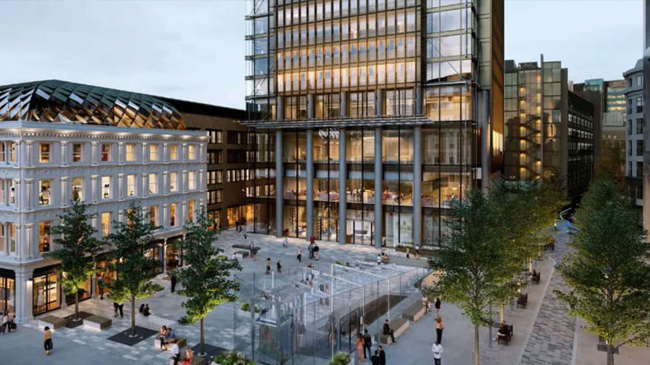 Steve - Vatel San Diego 2019-2020

Vatel Internships:
• CPT – Fairmont Grand del Mar Royal Service & Reservations
• OPT – Beverly Terrace Executive Butler
Today Steve is completeing his OPT practical training at the Beverly Terrace Hotel until August 2021