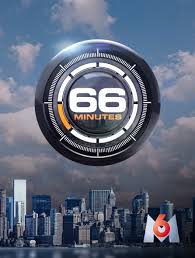 The popular French TV show
66 Minutes on the famous M6 channel
is filming a subject on one of our successful graduate.Siera, who is now Managing partner of
The VIP L.A. at VIP Global
has been contacted by M6 journalists and offered to be the subject of a profile on successful French professionals in the very select world of VIP and celebrities in Los Angeles.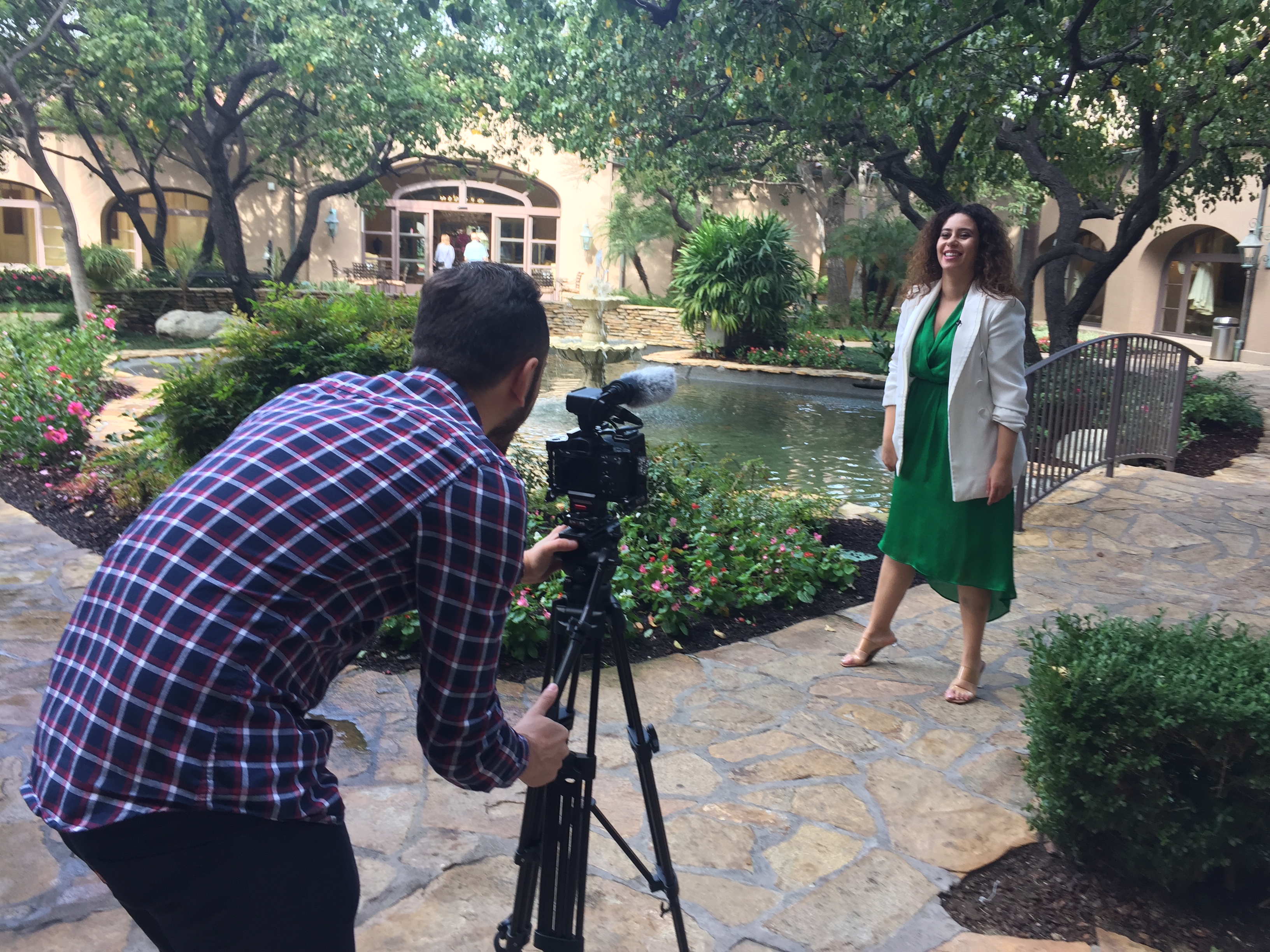 In this profile Siera wanted to include her studies at Vatel Los Angeles and her internship at the beautiful Langham Huntington hotel where she completed a 12-month training in order to validate her MBA degree.

"This is where it all started" says Siera and it is just normal that we mention where I am coming from. It was such a wonderful opportunity to see Siera again and to show M6 journalists the beautiful location where Siera refined her skills in the world of luxury hospitality.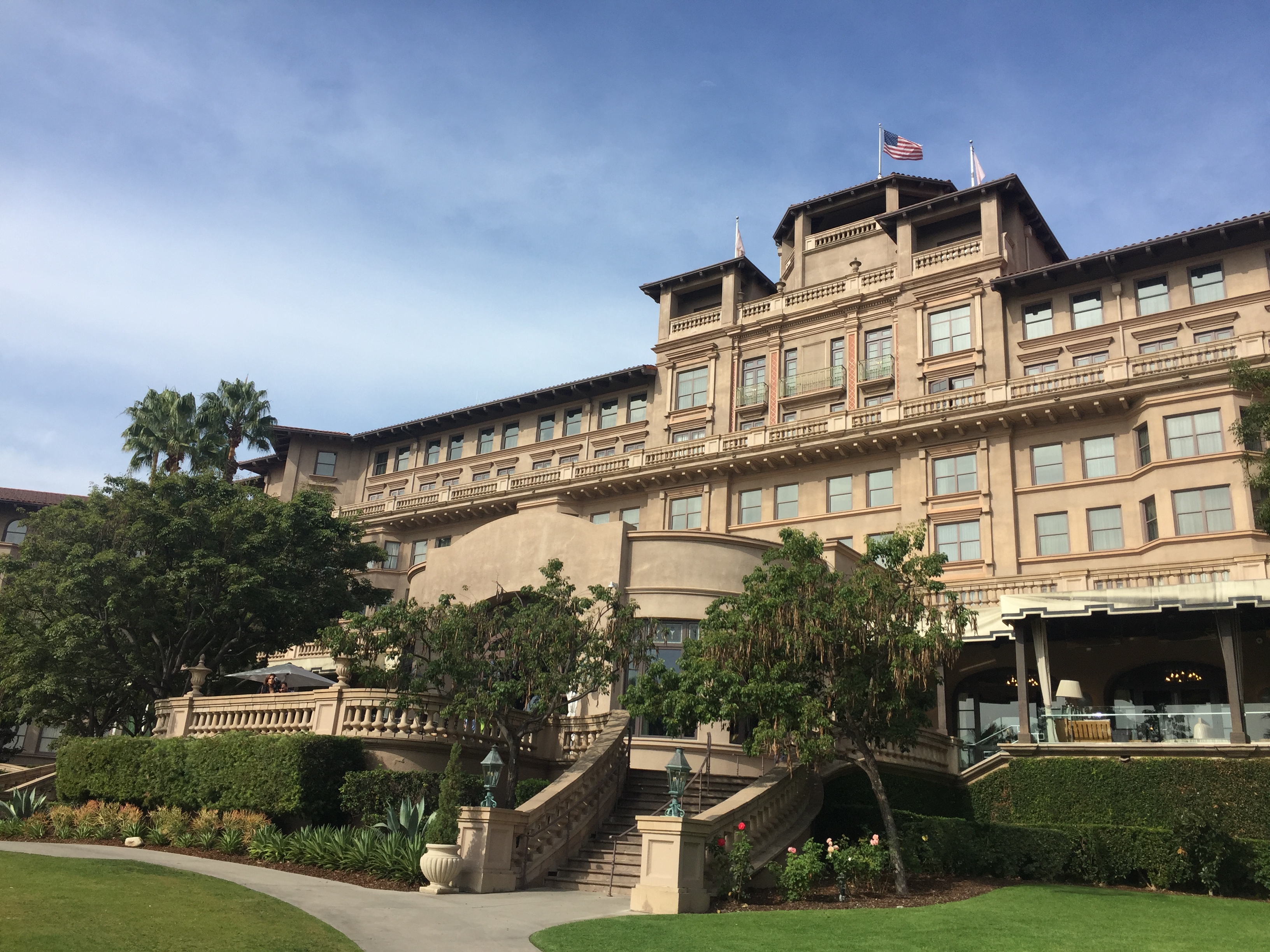 Many good memories and meeting some of Siera's former colleagues made of this day a heartwarming experience and it will probably show on camera.
Stay tuned! the TV show release date will come soon.

We should soon be able to get a link for online streaming when the show is on air.
So if you live far away from our beautiful French country you can be able to watch too.
Stay tuned!